Tortola Car Rental
Tortola Car Rentals

t: +1 284 495 4900
f:  https://m.facebook.com/dclynerental/
As a family-owned and operated business for over 25 years, the Denzil Clyne Jeep and Car Rental team will greet you with a smile and unmatched customer service. Explore Tortola's rigor and winding roads with confidence. All our vehicles are well maintained and are equipped with 4- Wheel Drive / All-Wheel Drive and Automatic Transmissions. With that combination, driving in the BVI is a breeze. We offer a fleet of over 50+ vehicles to accommodate parties of all sizes. We also have baby seats and booster seats available for your little explorer.
Tell our team where you would like to be picked up the car and they will pick you up (once available) at no additional charge. The airport, a ferry terminal, a private villa or a hotel, the choice is yours. On departure, we can drop you off at the airport or one of the ferry terminals while give you a sincere wave goodbye.  As your first point of contact on Tortola, we welcome you to start your trip with our hassle-free check-in process so you can quickly begin your ultimate vacation.  Allow us to take care of your transportation needs so you can sit back and enjoy your vacation.
The Fleet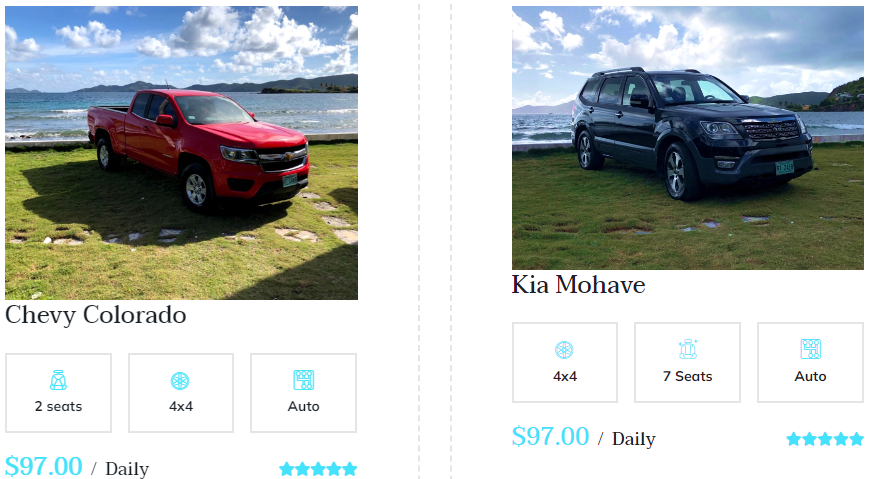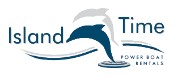 Island Time Car Rentals
Nanny Cay Marina, Tortola, BVI
t:   +1 284-495-9993
m: +1 284-346-0356  f: https://www.facebook.com/islandtimebvi/?_rdc=1&_rdr 
w: www.islandtimeltd.com   e:  reservations@islandtimeltd.com  info@islandtimeltd.com
The company was founded in 1999 as M'n'M Powerboats. In 2003, it was renamed Island Time Power Boat Rental Company and relocated to Nanny Cay Marina.  In 2015, Island Time Power Boat Rentals was acquired by Julien Johnson and is proud to now be the premier Power Boat Rental company on Tortola. The business has since grown to include car rentals, adventure tours and a five-star inter-island water taxi service.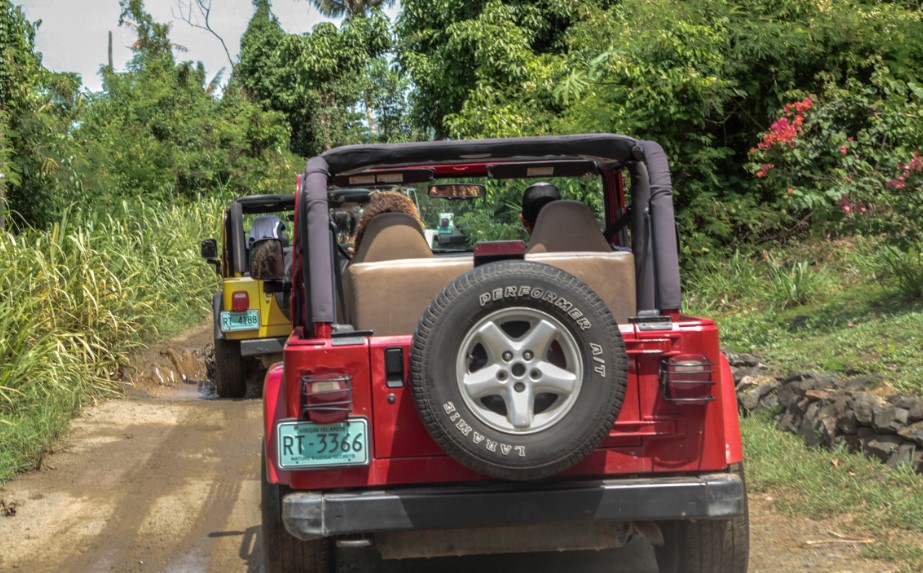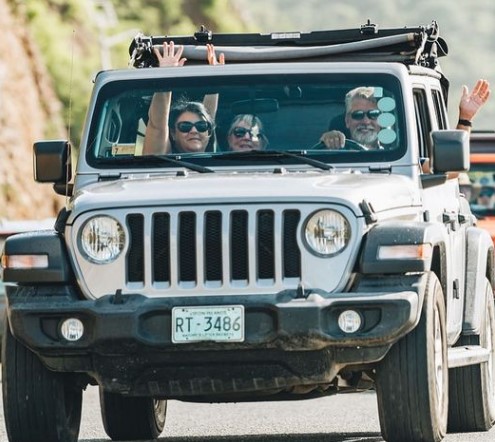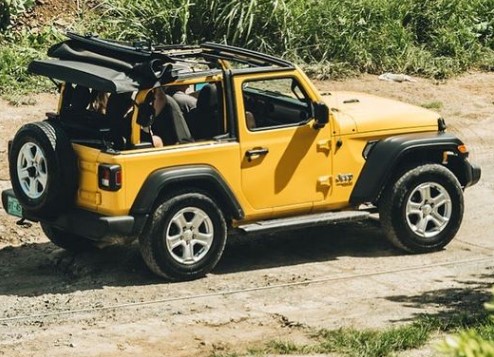 The Wranglers Jeeps are $85 per day for a 2 door & the 4 door is $99 per day.
Soper's Hole Car Rental during your trip on Tortola - https://www.sopersholecarrental.com/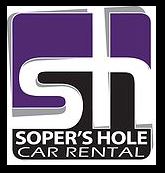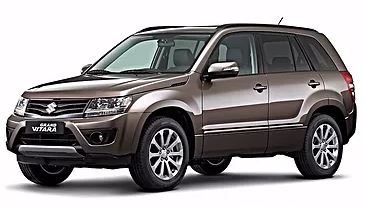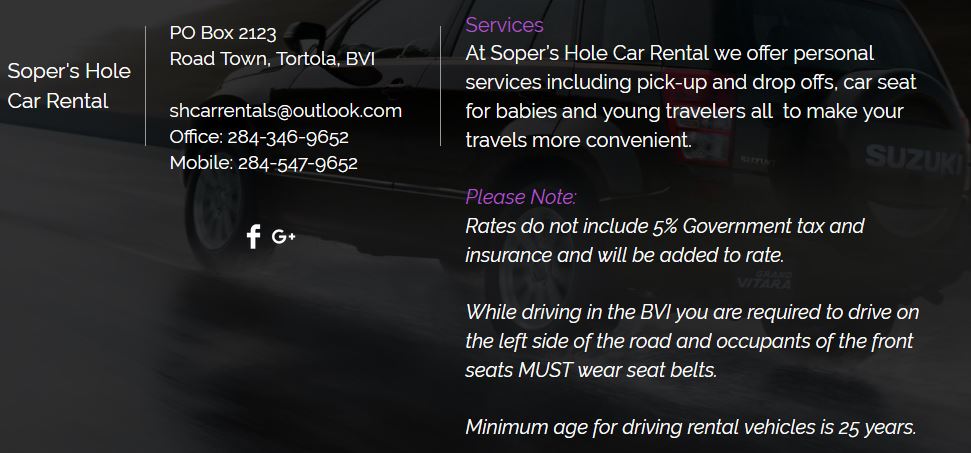 Here are some current rates & SUV's for rent:-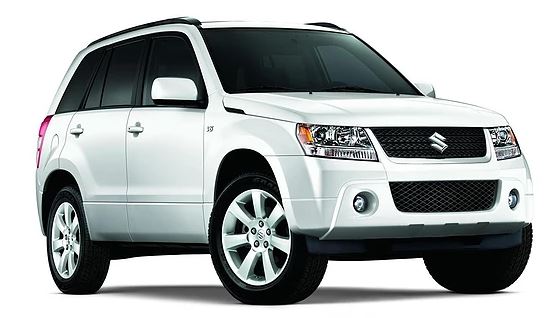 Suzuki Grand Vitara 2015 (Mid Size)
Daily Rate: $75
Weekly Rate: $475
Monthly Rate: $1,600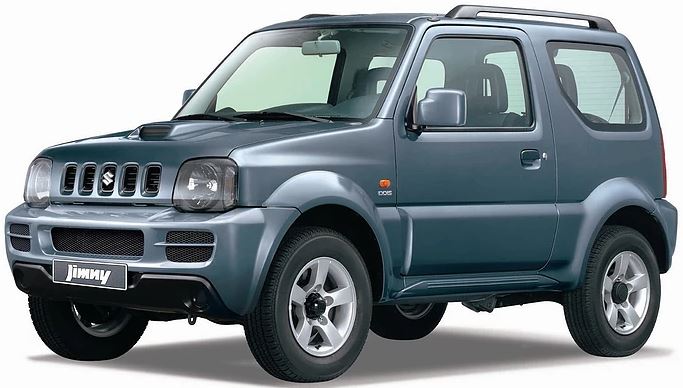 Suzuki Jimny 2015 (Small Car)
Daily Rate: $65
Weekly Rate: $380
Monthly Rate: $1,300
Toyota Rav4 (Mid Size)
Daily Rate: $65
Weekly Rate: $380
Monthly Rate: $1,300

w: https://jerryscarrentalbvi.com/
t: + 1284-495-4111