Virgin Gorda Car Rental
Virgin Gorda Car Rentals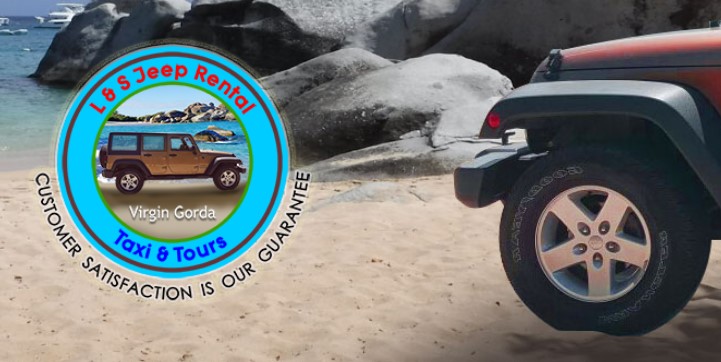 L & S Jeep Rental 
Located on Virgin Gorda, L & S Jeep Rental is one of the largest car rental companies in the British Virgin Islands. We credit our success to being able to satisfy our customers every time they rent from us. At L & S we offer the latest model vehicles, providing you with just the right vehicle to meet your needs
Great cars, convenient location, low rates along with a focus on customer service and satisfaction; plus reliability make L & S Jeep Rental the best value for your next car rental needs on Virgin Gorda.
Booking with us is fast and easy, and you are assured that your car will be waiting for you upon your arrival. Virgin Gorda is a vacationer's paradise and there's no better way to explore our Paradise than in a quality rental from L & S Jeep Rental.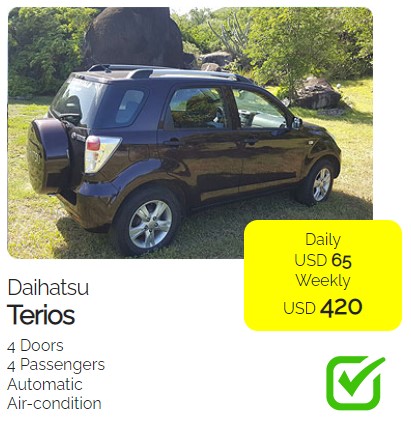 Getting around Virgin Gorda to explore
The BVI's most famous natural attraction, The Baths - a series of spectacular pools & grottoes formed by a combination of giant sized boulders - is located in Virgin Gorda. There are some 20 beaches on Virgin Gorda, including the beautiful Devil's Bay (a national park given by the Rockefellers to the BVI government in the 60's), Spring Bay, Trunk Bay, Long Bay, Mahoe Bay & Savannah Bay.
Little Fort National Park, located south of the Yacht Harbour, is the site of a Spanish fort, the walls of which are still partially intact. This 36-acre area also functions as a wildlife sanctuary. There is also the abandoned Copper Mine (mined by Cornish miners between 1838 & 1867, perhaps even earlier by the Spanish) on the southeast tip of the island where a boiler stack & other 19th century stone buildings can still be observed.