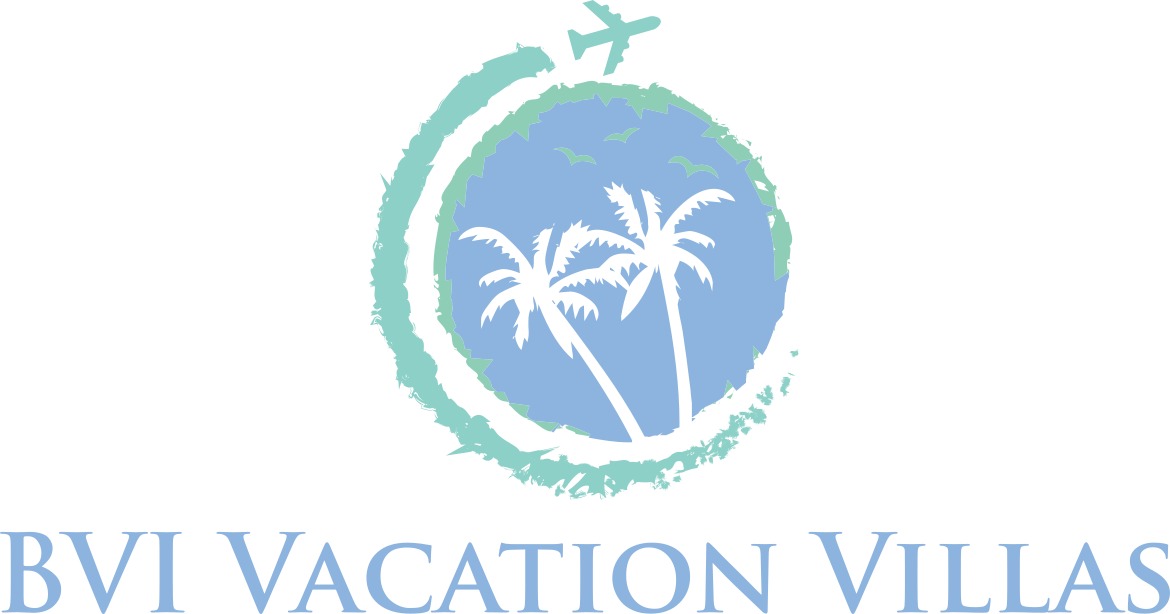 Welcome to BVI Vacation Rentals.   You'll enjoy a fantastic villa in a year round climate, our BVI Villa Rentals give you the freedom to visit the many islands that make up the BVI. They're known as "Natures Little Secrets" and they certainly live up to this!  Tortola & Virgin Gorda offer a great 'bolt hole' for exploring the outer islands either by boat or ferry.  There is an abundance of snorkelling and dive sites to enjoy during your stay.  Long Bay Beach is where this villa rental business all started!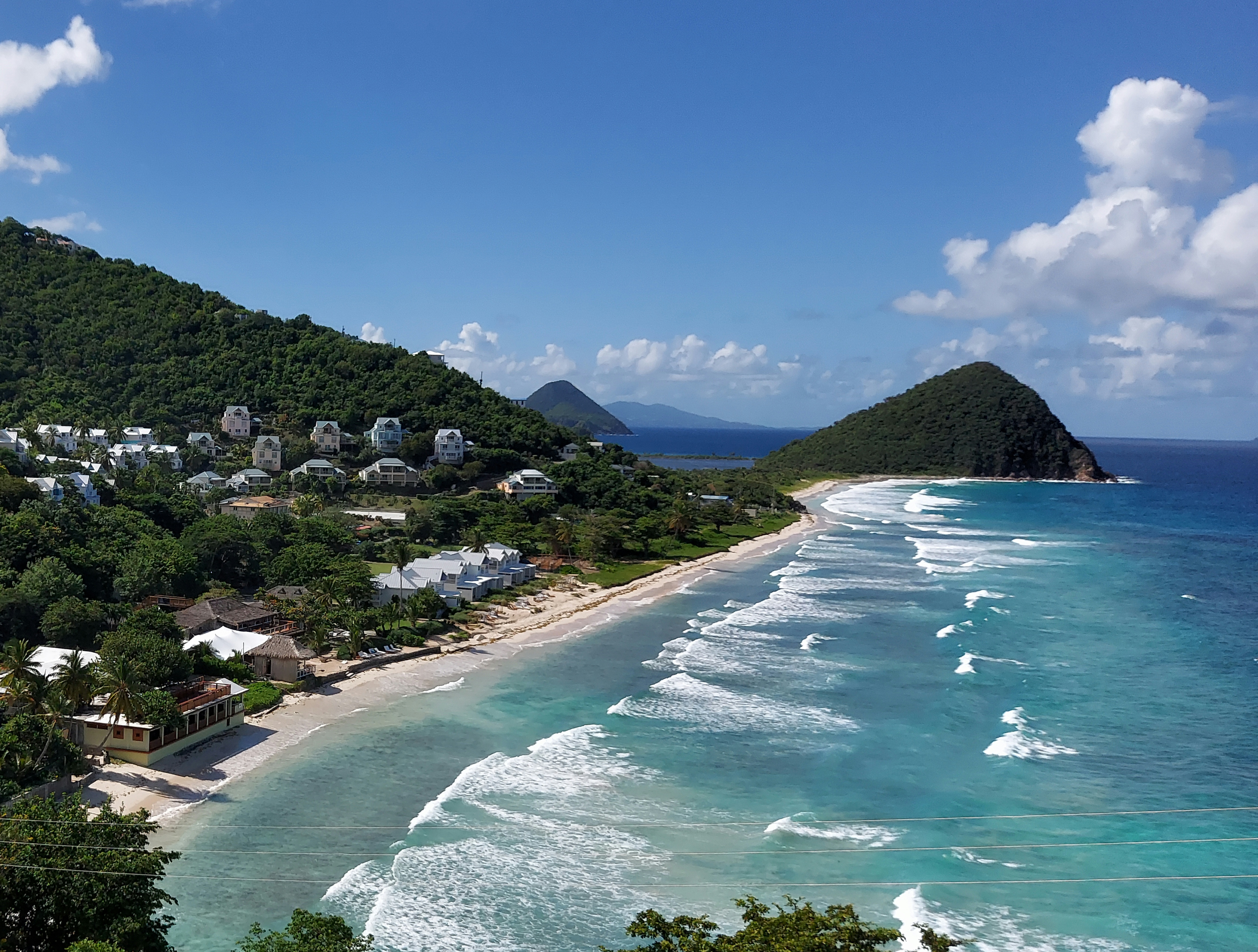 About BVI 
Vacation Villas.... 
Each of our 60 BVI Villa Rentals are privately owned. We have the largest portfolio of 2 bedroom villas to 7 bedroom Estate Homes within their own grounds in the BVI.  We want you to truly remember your vacation on Tortola, Virgin Gorda, Beef Island and Camanoe and our photographs represent each of the beautiful villas and what they have to offer. Your holiday needs to be memorable, we hope that you will enjoy your time with family or friends in the British Virgin Islands and will want to return again and again.
As you look through this website of BVI Villa Rentals, you'll see villas to suit all budgets and tastes. We have Villas just a hop, skip and jump from the beach, to large Deluxe Homes located high in the hillside with their incredible views to neighbouring islands of Jost Van Dyke, Sandy Cay, Green Cay and on the other shore to St John, Peter and Norman Islands and beyond.
We particularly specialise in Long Bay and Belmont on Tortola, and have been here for over 30 years. Over this time building a unique knowledge of the area, so we can share that with you. We've personally visited all of our Villas and Estate Homes and know most of the owners really well.  We also have many other villas dotted around the islands of Tortola  & Virgin Gorda and once we know who you are and your requirements we can best match a villa to suit you personally.
We can also help with your vacation with flights, arrange car rental, day sails and even recommend a private chef for your villa.
Please take a look at our collection of BVI Vacation Rentals and start planning your dream vacation.  These islands are where memories are made.
Book direct with us to avoid paying unnecessary fees charged by VRBO & Airbnb
Welcome to Tortola & Virgin Gorda in the British Virgin Islands, we look forward to helping you with your next vacation....