Regatta
Regatta Races March 28-April 2, 2023
We're counting down the days to the 50th edition of the BVI Spring Regatta & Sailing Festival in March, and we can hardly contain our excitement!
  We can't wait to greet sailors from across the world at this fantastic regatta. Together, we'll forge new memories and share stories to last a lifetime as we mark the 50th anniversary of the BVI Spring Regatta.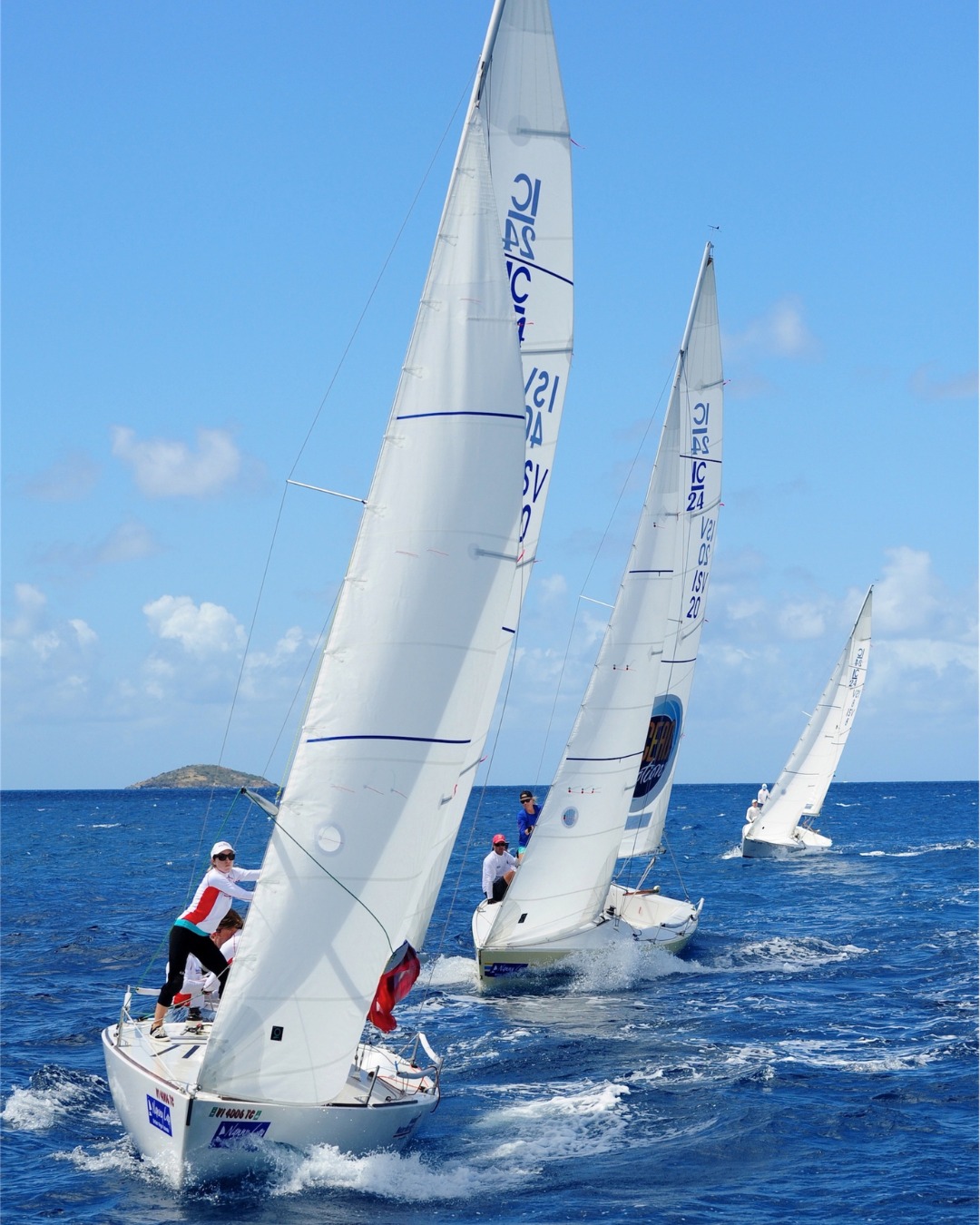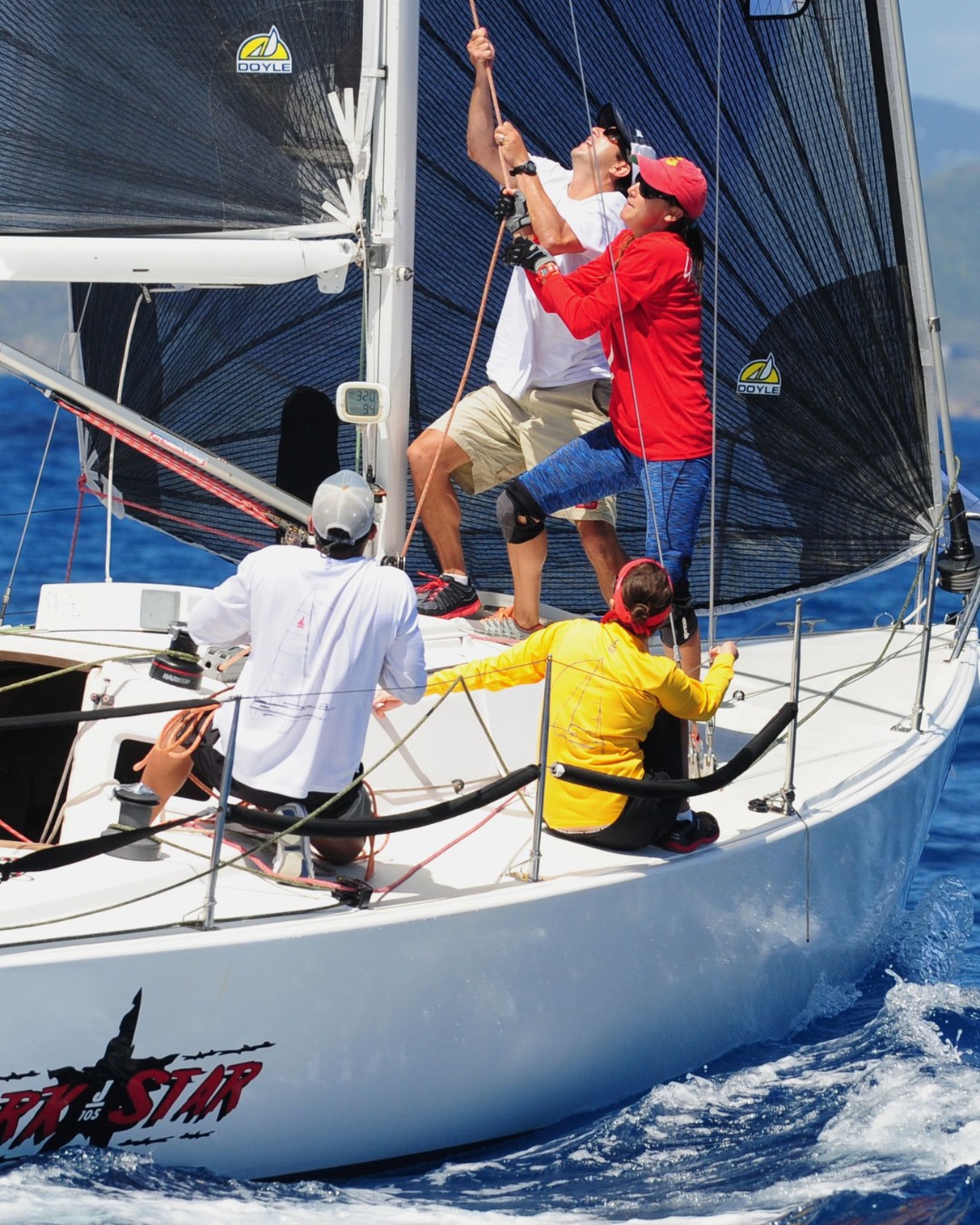 Conditions could not have been more perfect for the final day of racing in the 49th BVI Spring Regatta & Sailing Festival. Sunny blue skies, breeze in the mid-teens, and temperatures in the low 80s. Comprising 64 islands, the BVI is always an interesting and challenging place to sail, from the protected waters of the Sir Francis Drake Channel, to the outer islands, with numerous natural marks which offer multiple possibilities to mix up the racing, as some seventy teams who participated in this year's edition can attest.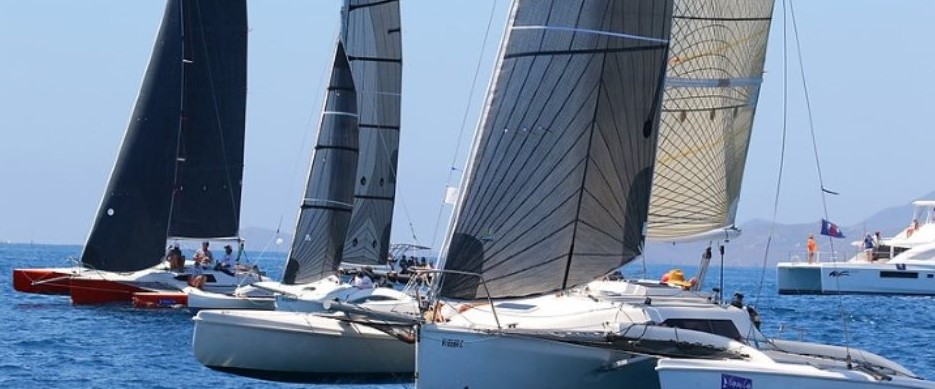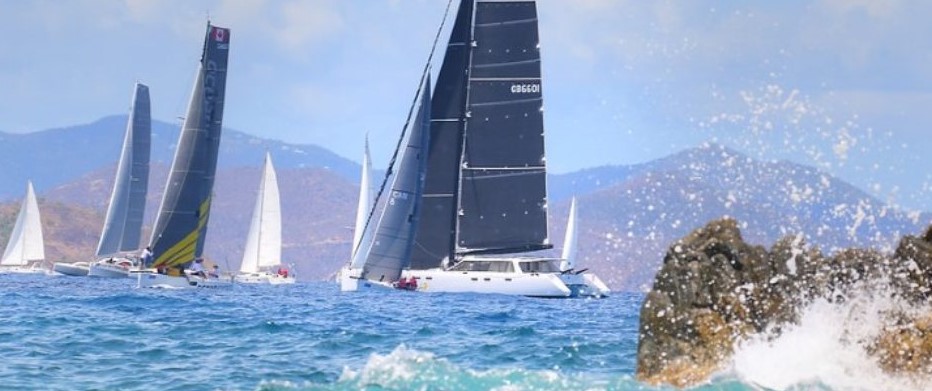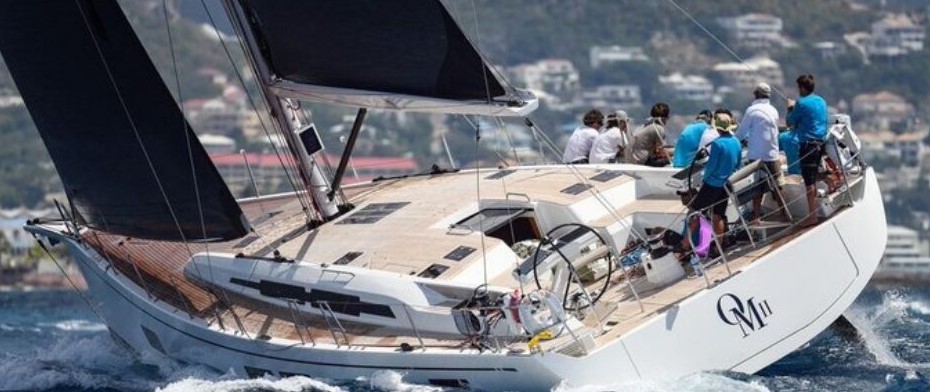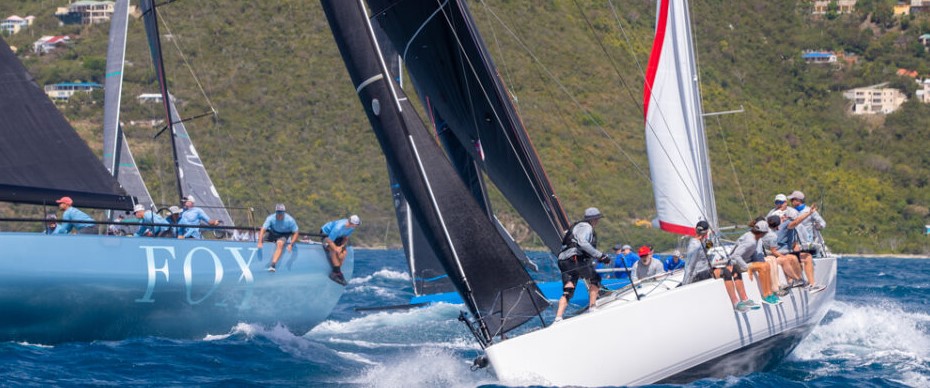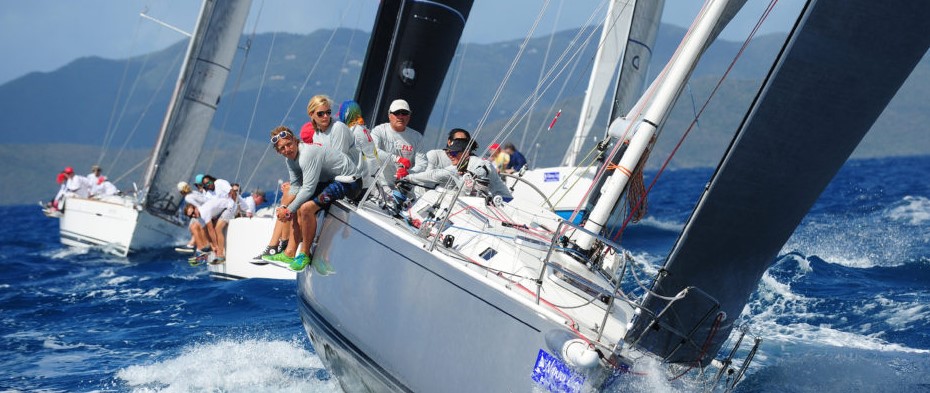 BVI Spring Regatta - MARCH 25-31 2019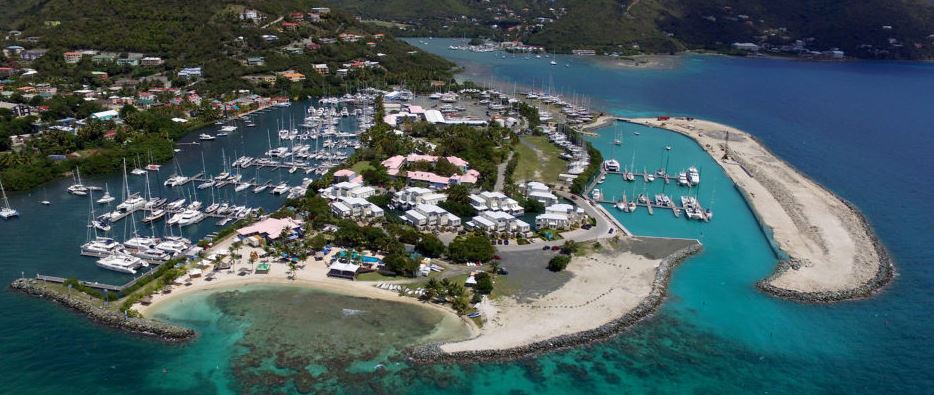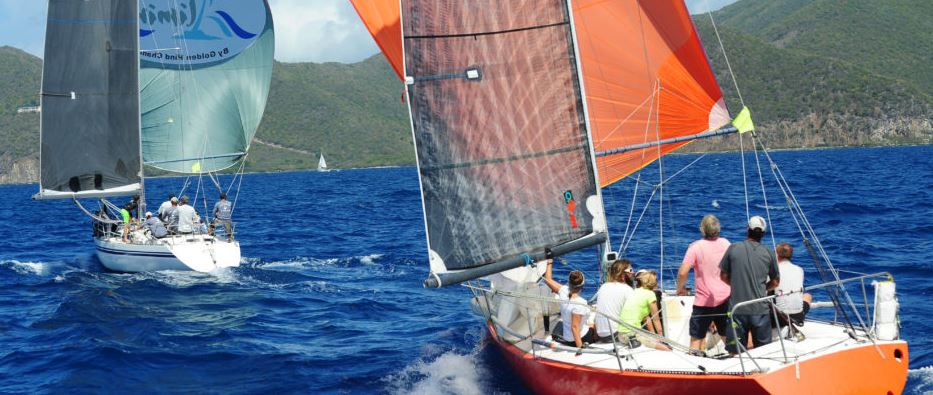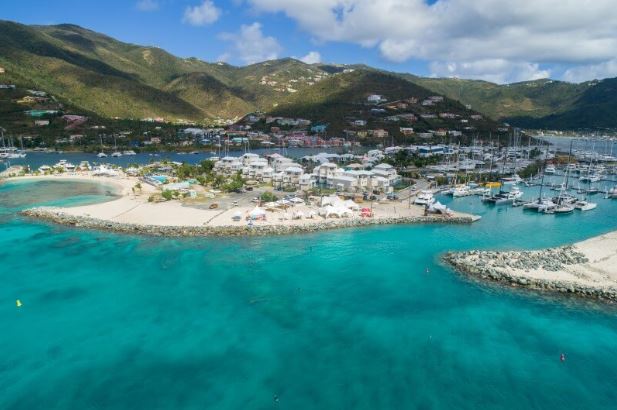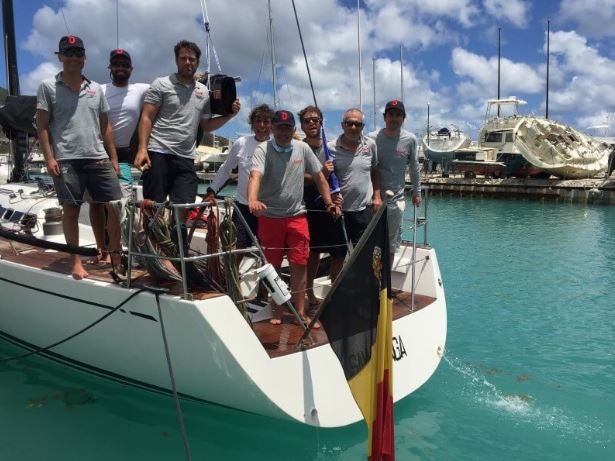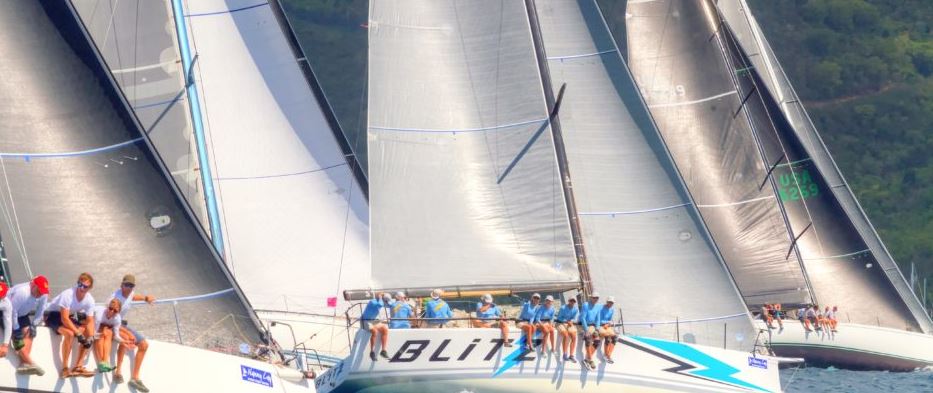 Interline Regata 2018 - OCTOBER 9-18, 2018