Grocery Stores
Tortola Grocery Shopping
RiteWay

Over the last 60 years, RiteWay Food Markets has grown into a successful and well-respected Yacht & Villa provisioning business in the British Virgin Islands.  We are the leading retailer in the British Virgin Islands, offering an enviable selection of produce, grocery, wines, and spirits
As Yacht Provisioners, we supply the largest and most extensive listing of charter companies in the Caribbean. Our team appreciates the need to source the best items for their guests, even with the most challenging logistics. 
RiteWay Provisioning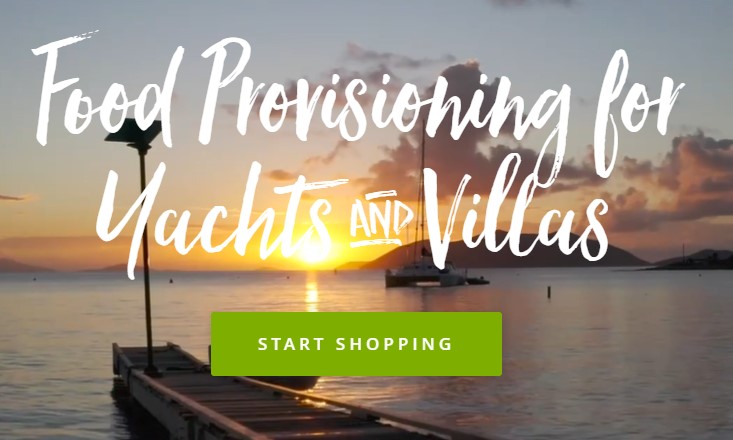 Pasea Estate, James Walter Francis Highway, VG1110 Road Town
☎ +1284-347-1188  ✉ provisionrtw@rtwbvi.com
Riteway Pasea - The biggest and best supermarket in the BVI
The biggest and best supermarket in the BVI
Pasea Estate, James Walter Francis Highway, VG1110 Road Town
☎ +1 284-347-1146
Riteway Nanny Cay
Nanny Cay Marina, VG1110 Tortola
☎ +1 284-347-1255
Riteway Road Reef
Road Reef Plaza, Waterfront Drive, VG1110 Tortola
☎ +1 284-347-1240
Fine Foods
Waterfront Drive, Parham Town, VG1120 East End
☎ +1 284-340-2263
Riteway Virgin Gorda
Long Road, Spanish Town, VG1140 Virgin Gorda
☎ +1 284-347-1205
Riteway Home
Pasea Estate, James Walter Francis Highway, VG1110 Road Town
☎ +1 284-340-2263
 Riteway East End
Blackburn Highway, East End, VG1120 Tortola
☎ +1 284-347-1220
Riteway Flemming Street
Flemming Street, Road Town, VG1110 Tortola
☎ +1 284-347-1230
Riteway Sopers Hole
Sopers Hole Wharf & Marine, West End, VG1130 Tortola
☎ +1 284-347-1250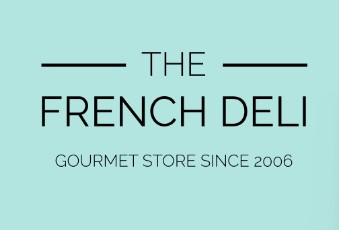 w: https://www.frenchdelibvi.com/
t:  +1 (284) 346 2195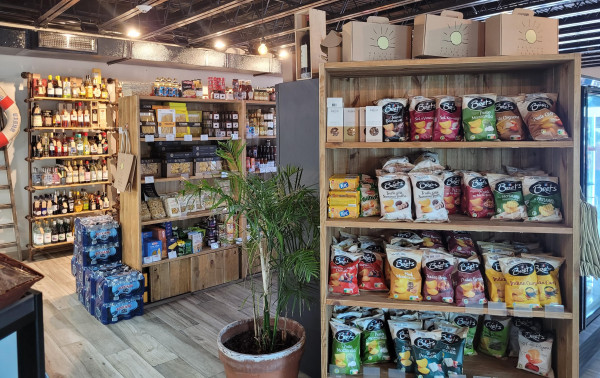 Shop opening hours:- Monday to Saturday from 7:00 AM to 6:00 PM Sunday from 7:30 am to 2:00 PM
Provisioning in the British Virgin Islands.  The only specialized French & European Gourmet Shop. 
We import directly from Europe : France, Italy, Spain, Greece, Holland, and England.
We are proud to offer:- 
Freshly baked breads, pastries, sandwiches, salads, coffees, chocolats

Delicious French and European cheeses, hams, salamis, sausages, pâtés, dairy products and grocery products

European Wines, Champagnes and Spirits

European Organic Cosmetics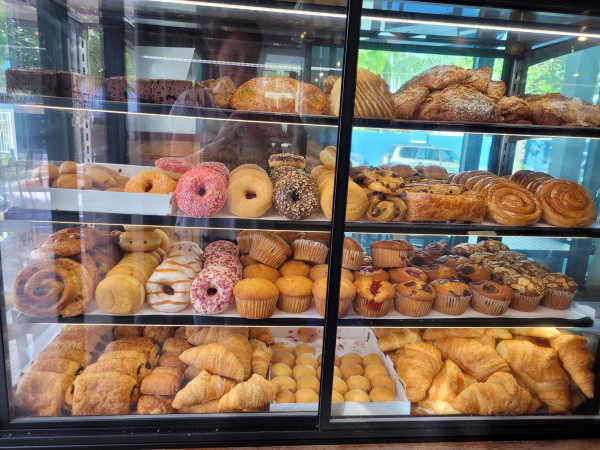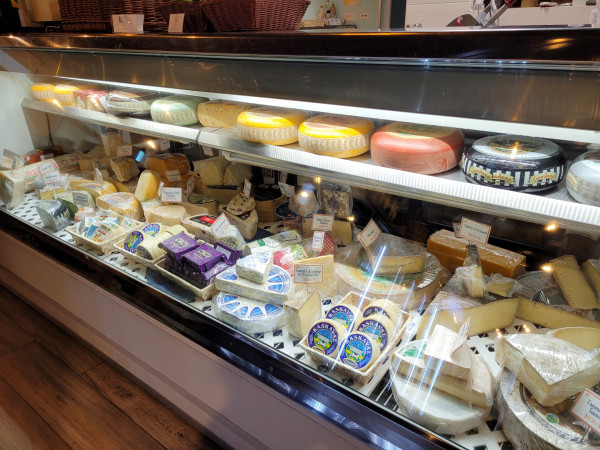 Located next to the Moorings Marina, in Wickham's Cay I, the location houses a Grocery section, a wine cellar & a Bakery.
Provisioning your yacht or villa is easy, place an order & we deliver!  
Bobby's MarketPlace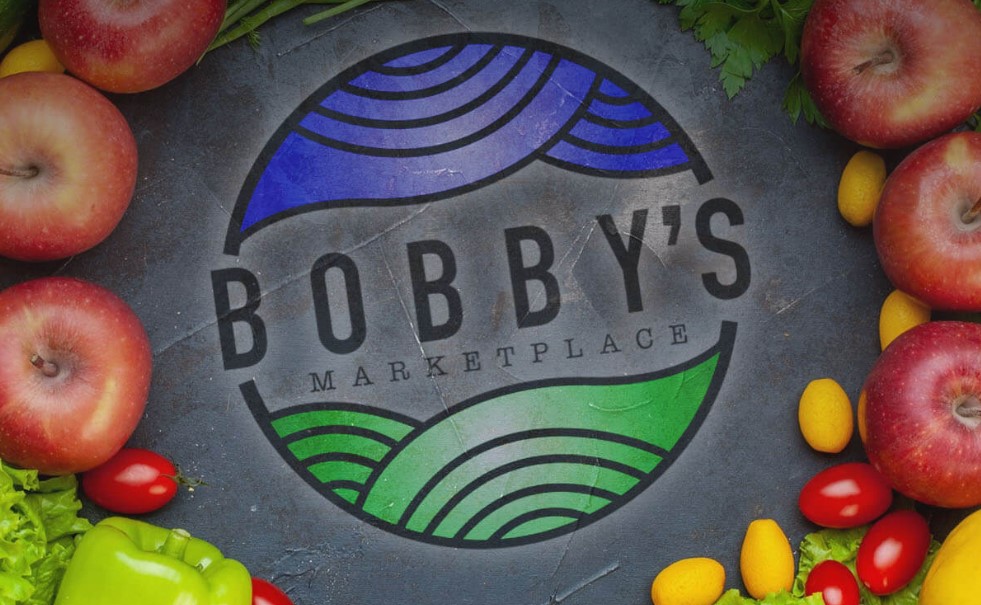 w: https://www.bobbyssupermarket.com/
t: 1-784-494-2189 or 1-954-314-5198
e: bobbysmarketplace@gmail.com or bobbys@surfbvi.com
             Free Deliver                         Healthy Choice                    Local Produce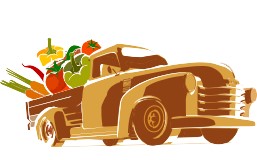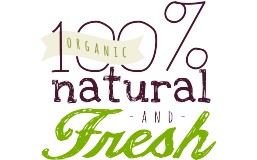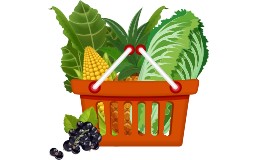 OneMart Supermarket

Port Purcell, Tortola,
t: +1 284 494 4649
w: https://onemartsupermarket.com/
OneMart Supermarket is the flagship store of K-Mark's Foods 1996 Ltd. The company has been making sure fresh fruits and vegetables are available consistently to the British Virgin Islands since 1986. Over the years the business evolved from a small mom and pop store called Fruit & Vegetable Basket selling only produce, to a full supermarket with extended departments for home goods, appliances and furniture.
The business was founded by Mark & Judith Vanterpool and their family, and is now a leading food service provider for hotels, restaurants, yacht provisioning and groceries. OneMart focuses on providing a wide selection of products, excellent service and good value for customers. The personal touch and emphasis on taking care of its customers has earned OneMart the affectionate nickname, "The People's Store".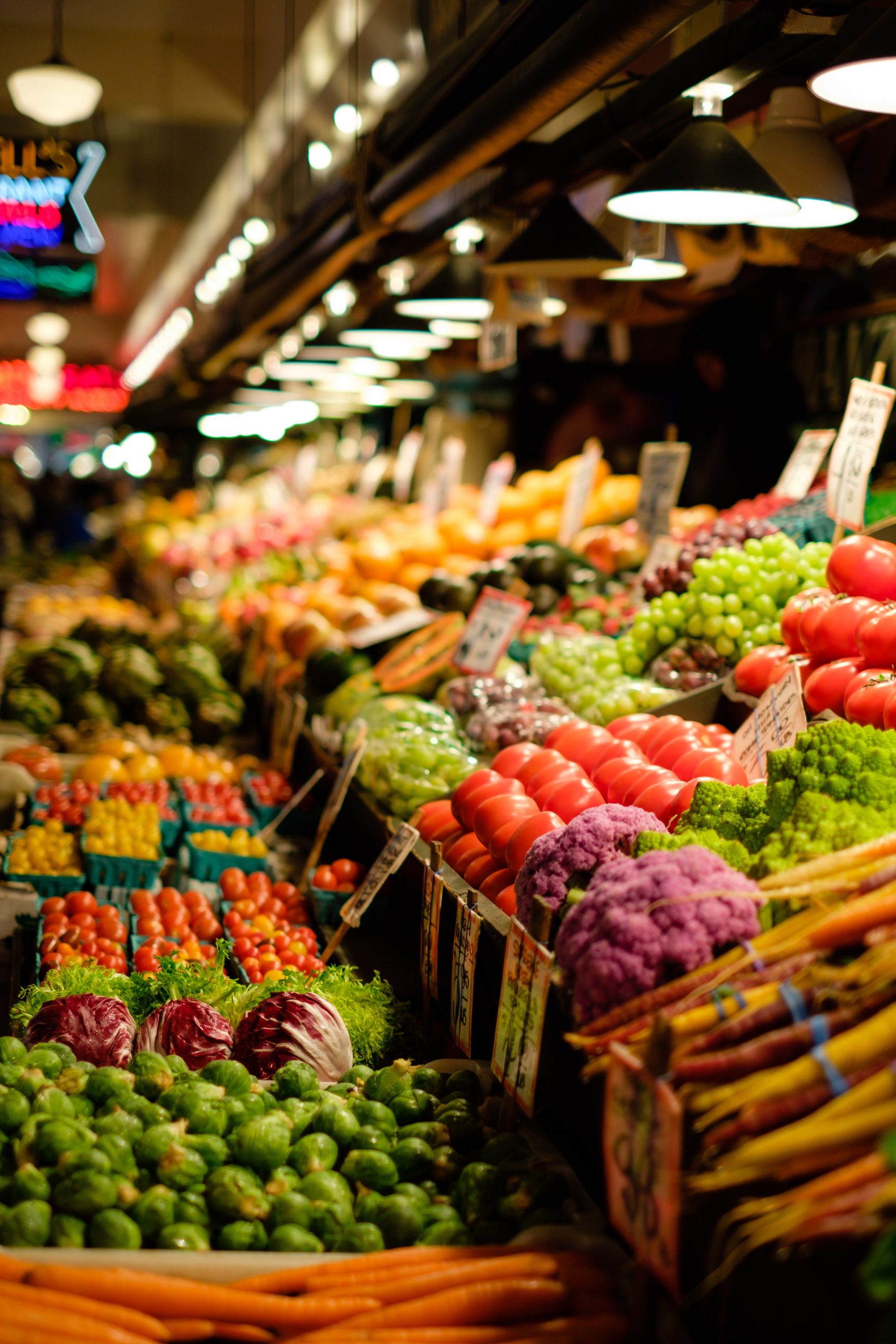 Supa Valu Ltd

368 Water Front Drive, Road Town, Tortola
t:  284-494-3600
w: https://www.supavalu2go.com/
e:  onlinesales@supavalufoodservice.com
Thanks so much for visiting our online store. Our team is excited to provide you with an impeccable online shopping experience and remains available to assist at any time. If you have questions, comments or concerns about your order or the content found within this website, please feel free to contact us via telephone or email and one of our experienced team members will get back to you right away.  Again, thanks for visiting our store and we look forward to serving you in the future.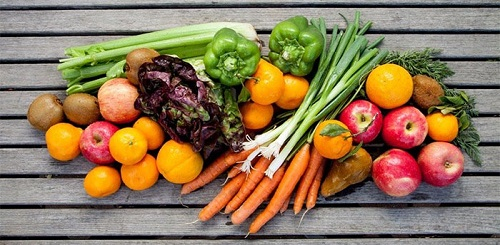 Caribbean Cellars - Wholesale
Lower Estate, Roadtown, British Virgin Islands
t:    284-393-4470
fax: 284-393-4472 
Caribbean Cellars - Retail
Wickham Cay 2, Roadtown, British Virgin Islands
t:    284-393-4471
w: https://caribbeancellars.com/

Caribbean Cellars Ltd is an importer, wholesaler and retailer of category-leading beverage brands with over 30 years trading history in the British Virgin Islands (BVI). It is the leading beverage distribution company in the BVI.
Our new 15,000 square foot warehouse facility located in Lower Estate, Road Town, Tortola, with its temperature controlled wine room ensures the quality of our products whether delivered wholesale or purchased onsite by the public and the trade. Our on-premise domination in the market is heavily supported by our strong off trade network, web-orders, Wine Club and Corporate relationships.
Caribbean Cellars, Ltd.'s 900 sq ft retail store located on Wickham's Cay II serves the largest marina in the BVI, home of Sunsail, Moorings and Foot Loose Charters. It also services all shoppers – local and expat – as we are committed to providing our customers with an exceptional shopping experience.
Save time and stock your yacht with your favorite Wines, Beers and Spirits in advance of your arrival using our online store for ALL your Yacht and Villa Provisioning needs. Caribbean Cellars, Ltd., is the Number 1 Provisioning Service in the BVI, and provides FREE delivery to ALL Mariners, Charter Companies and Docks on island.
Tico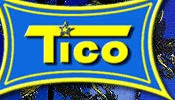 PO Box 278, Tortola, British Virgin Islands VG1110
t: +1-284-494-2211 or +1-284-494-2795 or +1-284-494-3289 or +1-284-494-5914
We have an extensive selection of beverages for you to choose from. Please browse through our store and make your selection. All of our product lines are exclusive brands to TICO and therefore we are able to offer you the best possible price.
We have been in business more than 50 years and pride ourselves in bringing you the finest selection of wine and spirits at the most reasonable prices.
Virgin Gorda Grocery Shopping
See above for 

Buck's Food Market

Buck's GunCreek Market, Buck's Wholesale Market, P.O. Box 44,
The Valley, Virgin Gorda, British Virgin Islands.  VG1150
w: http://www.bucksmarkets.com/
t: +1 284 495 5423
f: +1 284 495 6843
e: ravanterpool@bucksfoodmarket.com or bucksmarket@surfbvi.com
Full line of Groceries, Produce, Wines, Liquors, fresh and frozen Meats, Dairy and pharmaceuticals.  Bucks Food Market is a full-fledged market located in South Valley, Virgin Gorda on the Road to the Baths. It caters to all of your shopping needs.  If you're planning your vacation and don't want the hassle of shopping, don't worry, we also stock villas upon your arrival.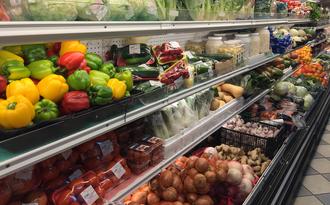 CHEF'S PANTRY SUPERMARKET / DELI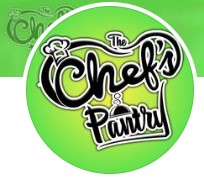 For those who choose to entertain in their villas or aboard their boats, let our Chef's in the Chef's Pantry help you. We have a wide selection of gourmet items including seafood, special meats and cheeses, fresh baked breads and pastries, coffees, fine wines and spirits all from a professional chef's kitchen. Looking for something unusual? Give us a call for special requests. Store hours are 7 am – 7 pm daily, unless otherwise stated. Just steps away from the Leverick Bay Dock we offer convenient grocery shopping for anything you may need during your stay in the BVI. Enjoy!
North Sound, Spanish Town, British Virgin Islands, British Virgin Islands
t: (284) 541-2881
e: chefspantry@leverickbay.com
f: https://www.facebook.com/ChefsPantryVG/